Tried and true meets bold and new!
Easy-to-use, fully customizable systems that fit all of your needs!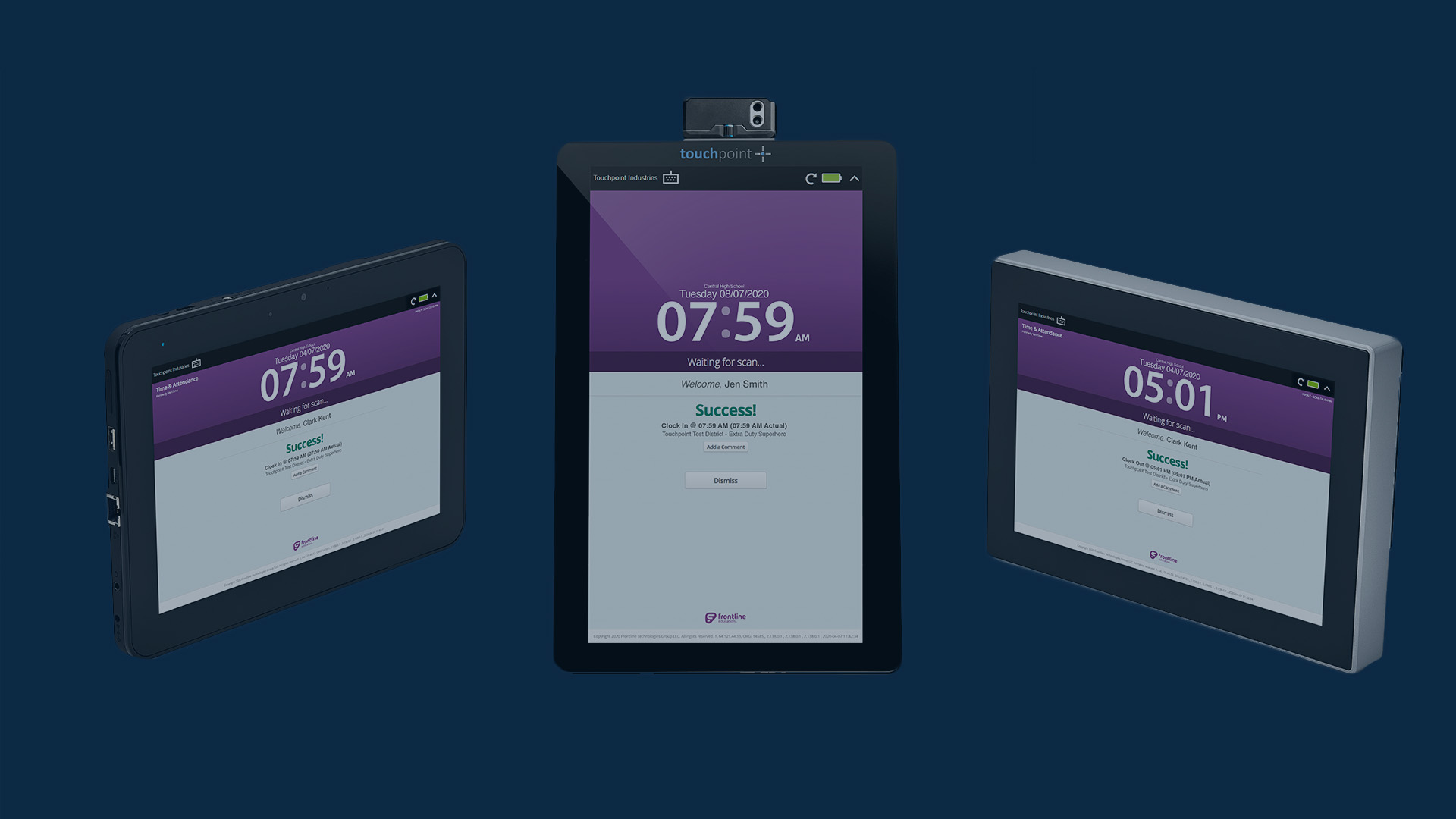 WE KEEP IT SIMPLE
No Headaches Needed - We are Here for YOU
We believe that technology should work for YOU, not the other way around. That's why our devices are designed to be forgotten.
Plug-and-play isn't just a phrase we use - it's the core of why our devices were created. Our products were made to be easy for employees, seamless for admins, and simple for IT.
Out with the paper, in with the future
DIY STRATEGY
Reduce DIY frustration with fully-vetted supplies guaranteed to integrate with Frontline Time & Attendance

Speed up lines, ensure payroll accuracy, reduce troubleshooting

Talk to our experts to customize your solution to your specific needs with a range of DIY components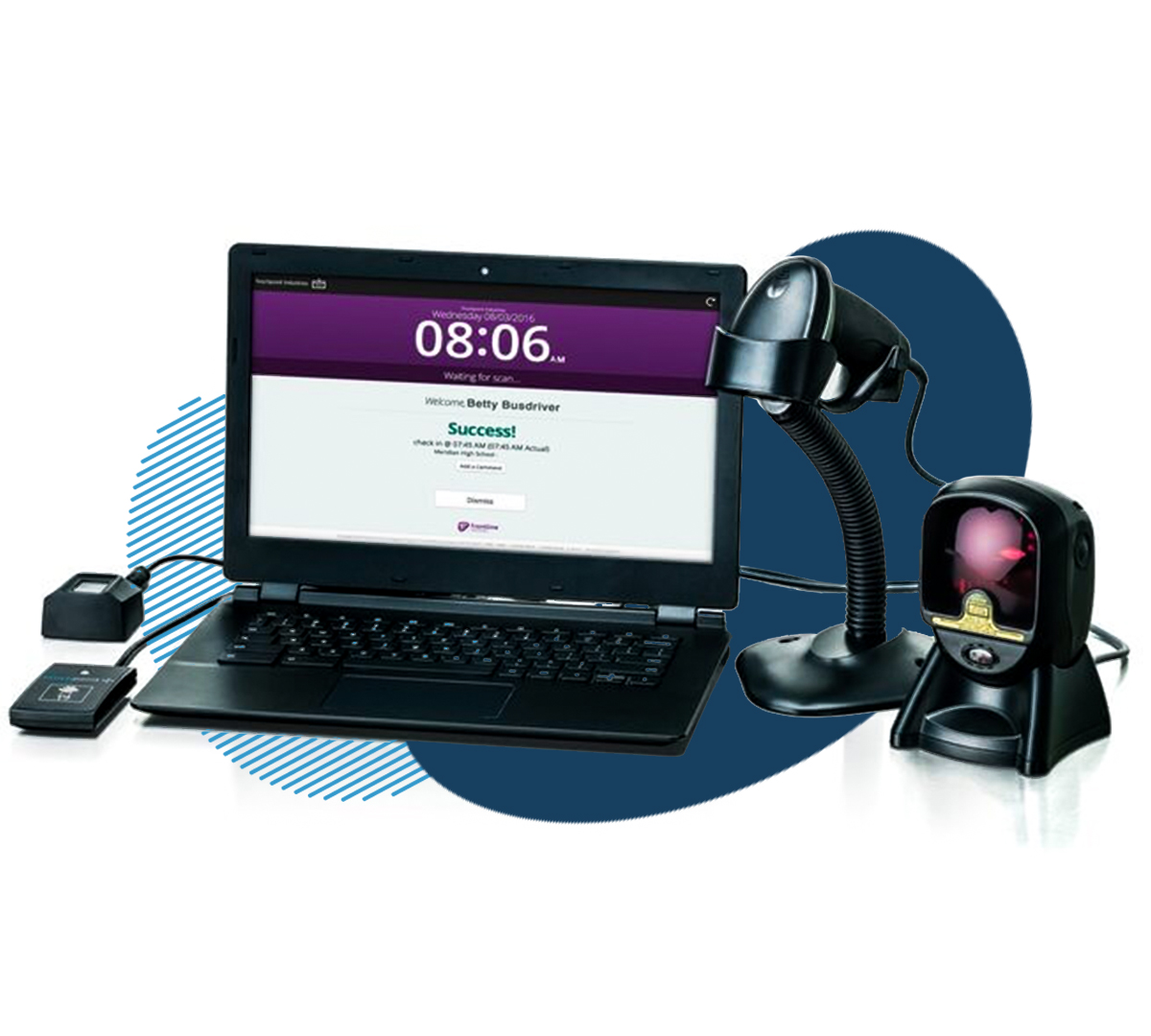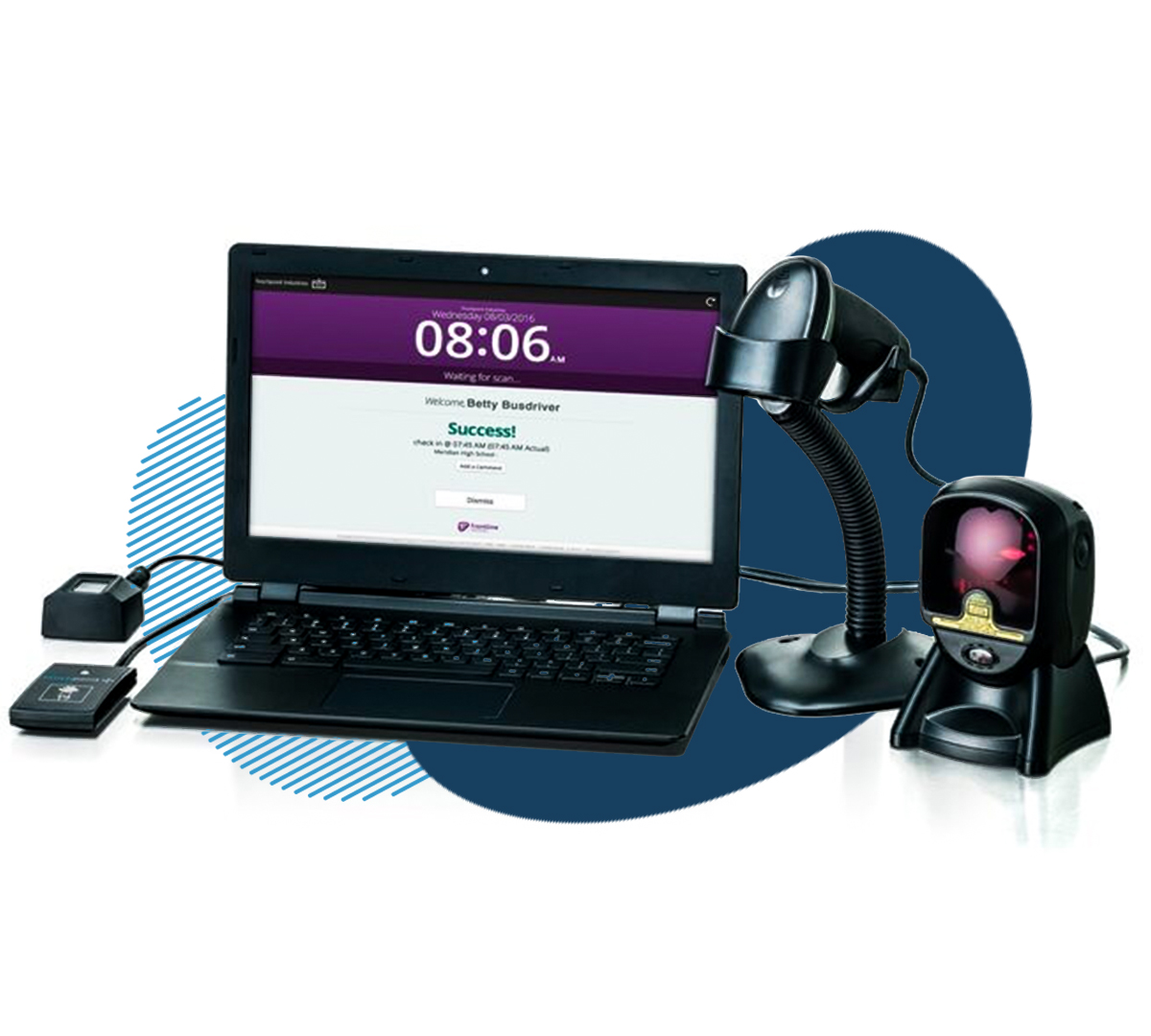 STEP 1:
CONTACT
Reach out through our website, over the phone, or by email to get in touch with one of our excellent sales & development representatives!
STEP 2
DESIGN
Work with your personal representative to determine the best time-collection strategy for your school district. Need a demo? We've got you covered! Click here to try out our product!
STEP 3
BUILD
Our build team will work tirelessly creating your custom product in a careful, yet timely manner.
STEP 4
INSTALL
Here's where the deal gets even better, once our devices are sent your way, you can set it and forget it!
STEP 5
SUPPORT
With the ability to remote into each machine we supply, the expert White-Glove support you receive is the icing on the cake! When you call in, you are guaranteed to talk with one of our stellar support representatives right away!