Touchless Time Collection
Our time collection systems make it easy to clock in safely, securely, and simply every time.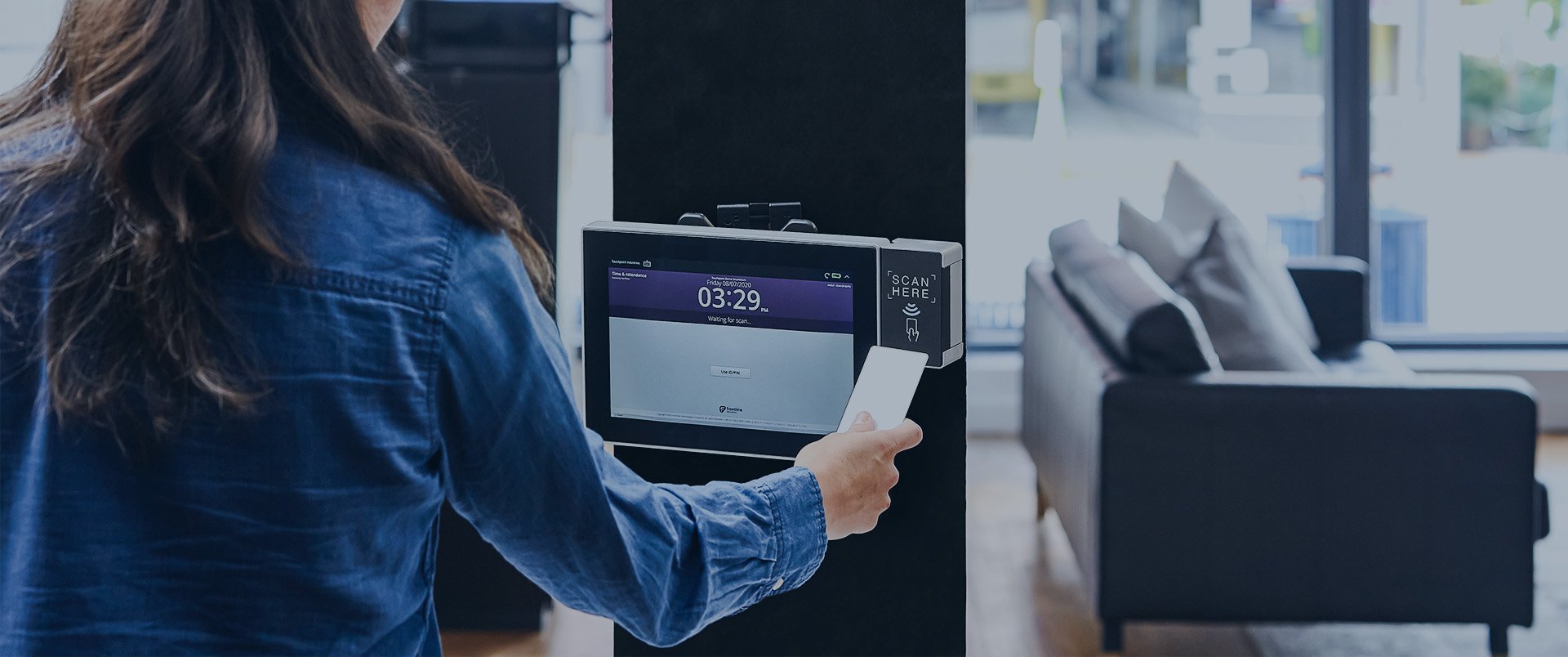 Looking for the best in Touchless Time Collection - We've Got You!
We are proud to offer a number of unmanned, contactless, Time & Attendance solutions to meet your needs!
Lean On The Experts
You don't have to do it alone. Our team of experts is waiting to help you.
Get Started