Don't Just Take Our Word For It
HEAR IT FROM OUR CUSTOMERS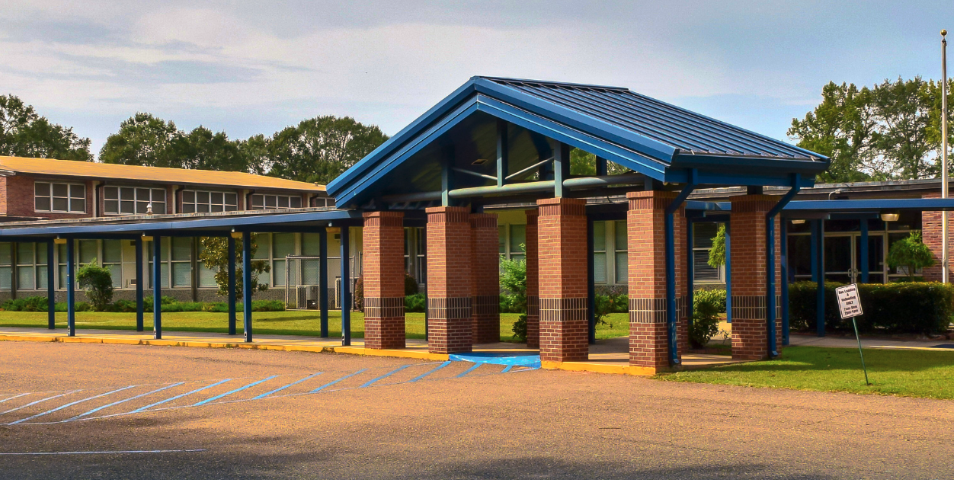 "Vendors were all comparable, but the seamless interface between Touchpoint and Frontline was a huge selling point. Also, you could log in via computer, but setting up a computer station could be a lot of hassle, and a physical computer and USB device could potentially grow legs and walk off. Touchpoint was a simple solution."

"We used the exact same prox cards; we didn't have to adjust anything. The whole system has helped reduce my workload. It has been a big help, to be honest, especially with speed and accuracy."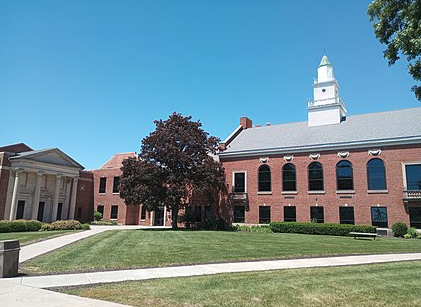 "I want the hardware to be an afterthought and Touchpoint has made that happen. No more 'oops, the scanner got unplugged.' No secondary equipment to go bad. It's all about making it simple and accurate. Just 'beep' and you're off."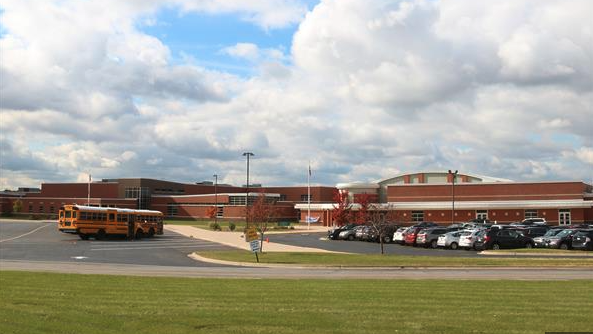 "We like the ease of use and convenience of having a card and scanning it. It definitely increases accuracy with our time. Touchpoint has met our goals and we are happy with it. We are pleased with the system; overall, the experience was very positive."
Check out our most popular product and see how it can work for your school district.