Why do it on your own?
We hate to see districts left hanging - especially after making a new technology purchase.
That's why our White Glove Service and Support is ready to take care of you from the moment you place your order. Here's how we keep you covered.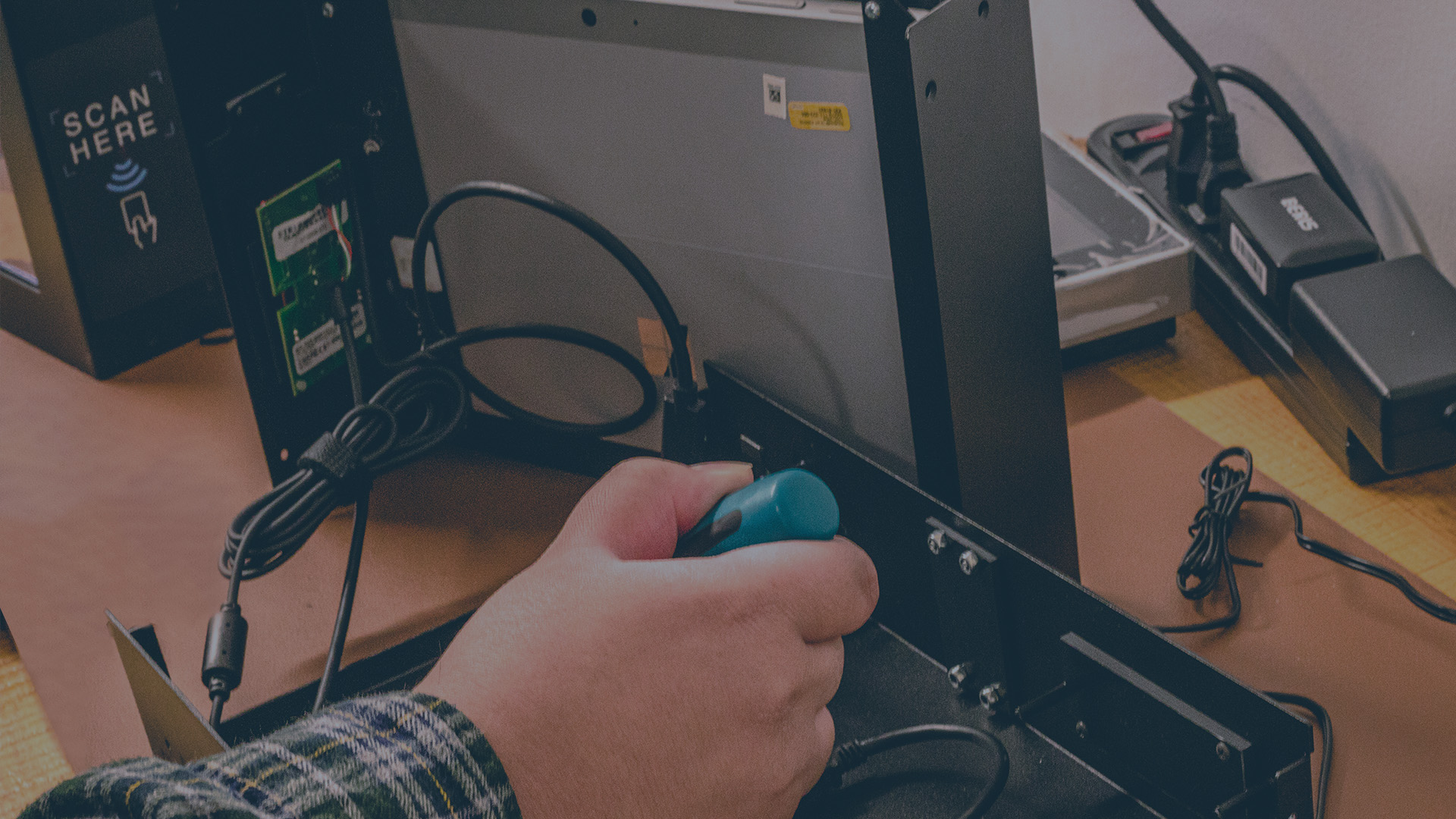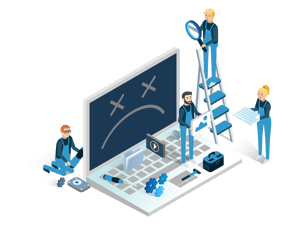 Proactive Support
Our knowledgeable support team is constantly on the hunt for potential issues - resolving them efficiently without your IT team ever needing to lift a finger.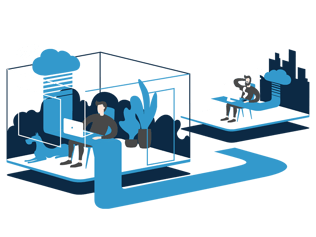 Remote Access
Instead of running around to a bunch of devices in different buildings, we provide credentials for IT to investigate without leaving their seats.
Don't have time for that? We'll log in and take care of it for you!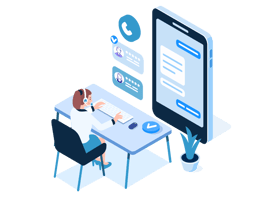 Experts on Standby
Notice something off about one of your devices?
Don't worry, Touchpoint Support has been around the block and is ready to tame any time collection beast.
What's Included in White Glove Service & Support
Facilitate repairs if anything malfunctions

Our support team can remote-in to all devices to solve problems

Experts on standby for call-in support to walk through set up and troubleshooting

Talk to real humans right away so your problem can be acted on as quickly as possible

Free shipping to and from your district for issues that we can't resolve remotely

And more!
Don't just take our word for it!
I've always been impressed by the support. I always get a prompt reply and get my issue resolved in a timely fashion. So as far as support goes, I have no real qualms there. It has been excellent. Technology Department in Indiana
The level of customer support we have had has simply been outstanding. The company just really does an excellent job. Wonderful personal connection, too. Assistant Business Administrator in New Jersey
Anytime we have needed help, we have always been able to speak with someone immediately. IT Department in Rhode Island
Already loving our support?
Let us know if there's something specific we can help you with!
Submit a Case