Meet Our Team
Meet Our Team
WHAT MAKES US, US
Who We Are
We are a rapidly-growing team of service-minded individuals dedicated to helping each other and working for our customers.
We conscientiously commit to providing a helping hand whenever we can. From refilling the coffee pot, to going the extra mile for our customers, to helping those in our community, Touchpoint looks at every aspect of our business with this perspective firmly at the forefront of our minds.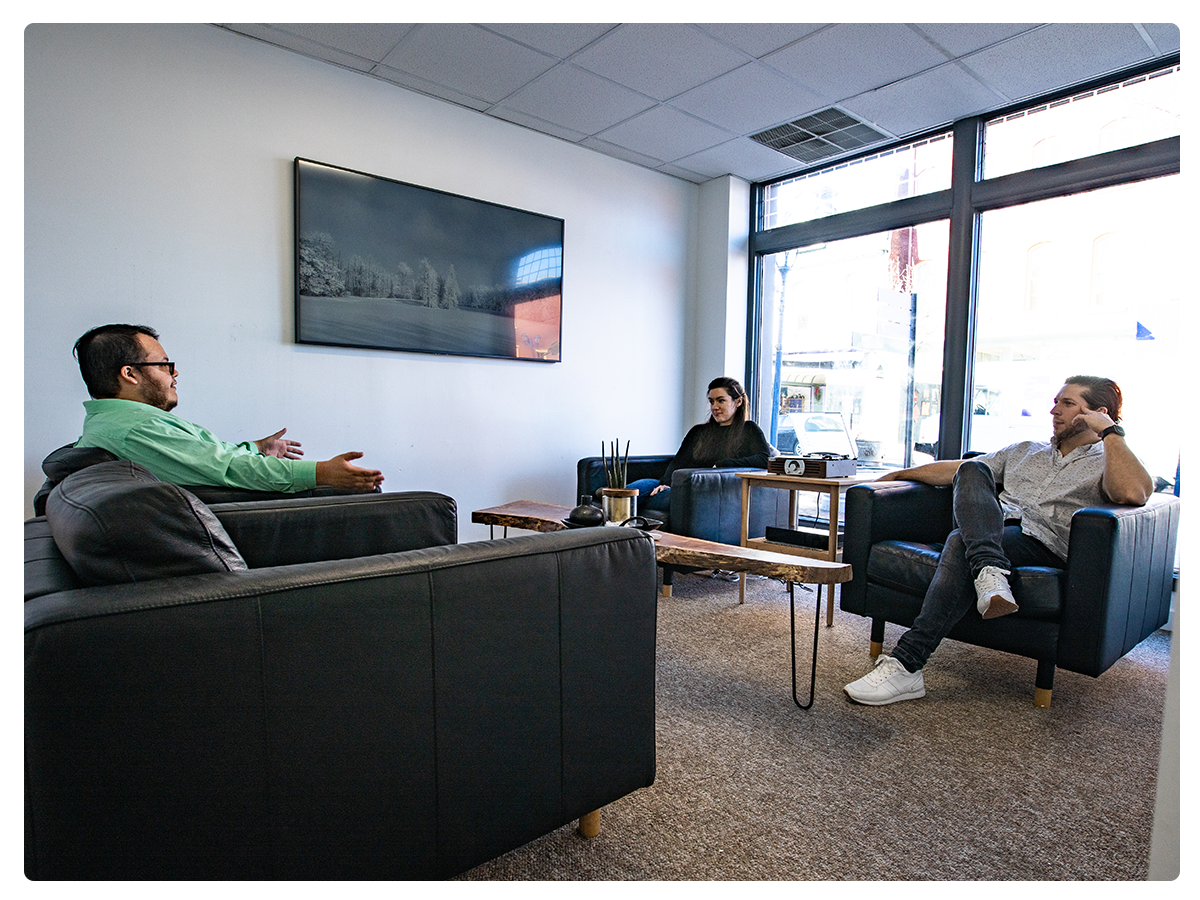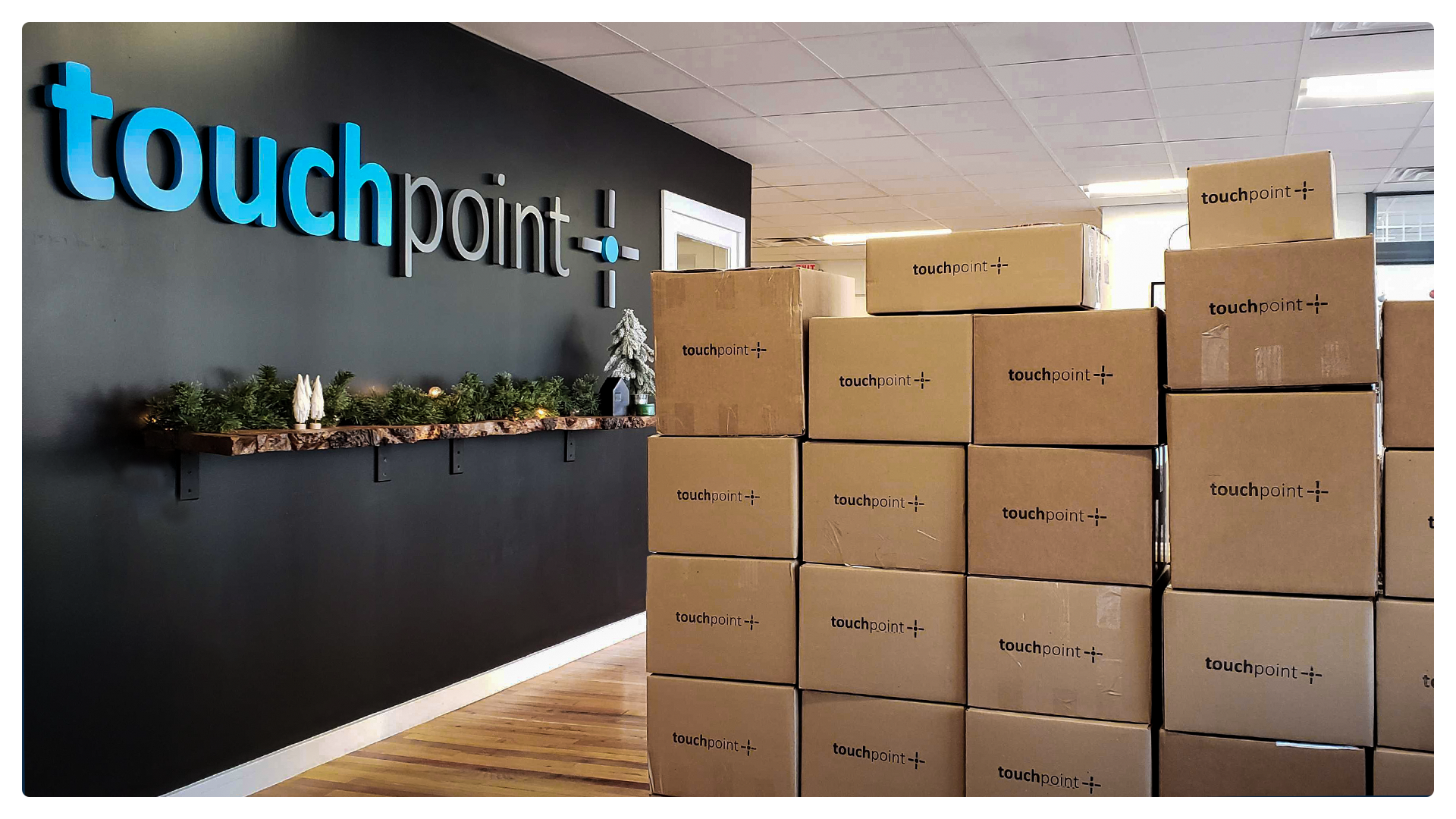 WHY IT MATTERS TO YOU
What Does This Mean?
Touchpoint is a hardware provider, founded to lift the burden from K12 IT teams and school administrators. We enhance the software tools school districts already love by ensuring their employees' time is captured quickly, correctly, and effectively.

This means you can count on us to go above and beyond to serve our customers. From our customizable, easy-to-use devices, to our white glove support and service, Touchpoint is hard-wired to take care of our customers and works hard everyday to put you in a position to win!