No more garbage in, garbage out.
Better Data, Better Payroll
SmartClocks designed with and for Frontline to be easy for employees and streamline Time and Attendance.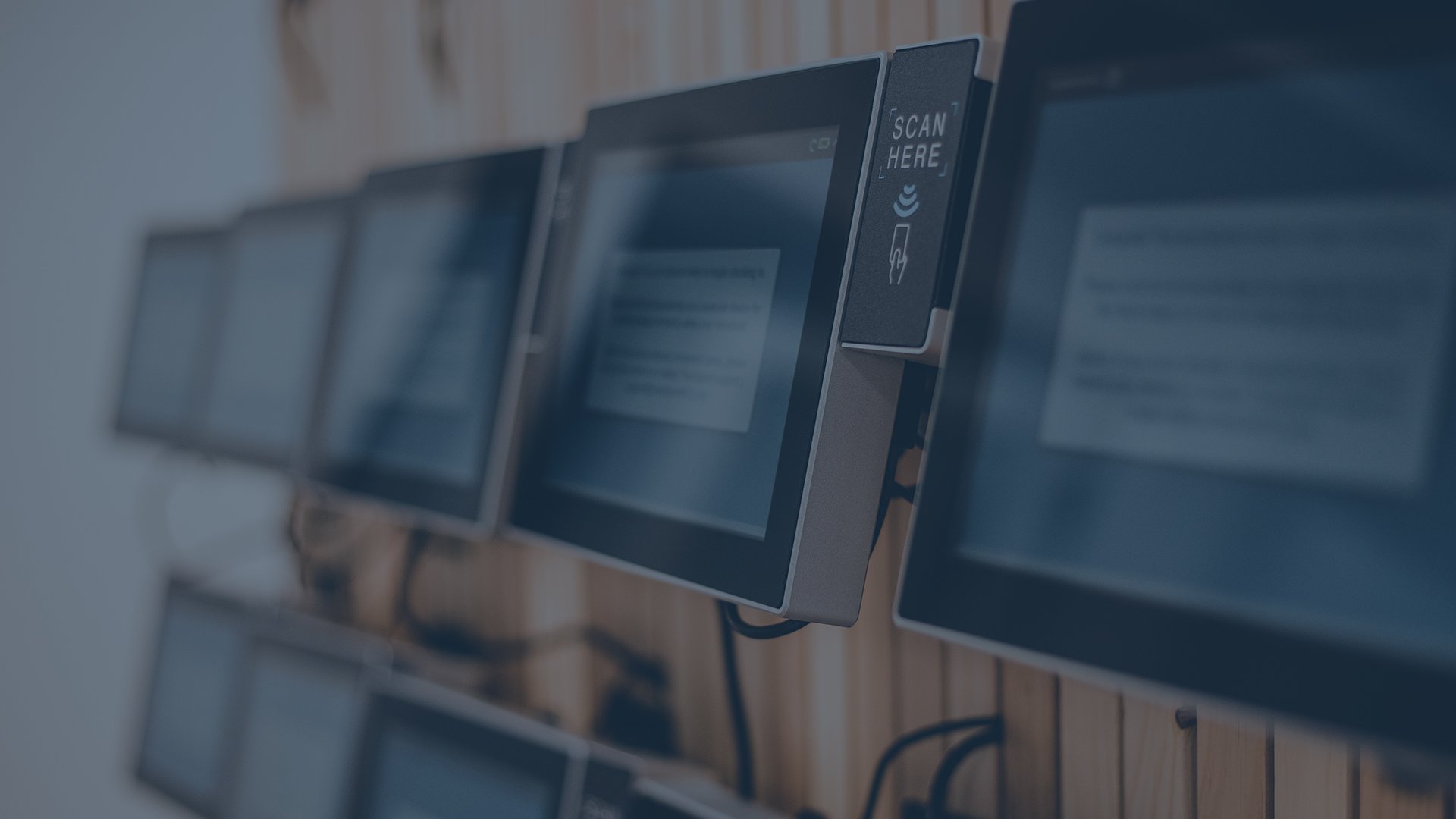 Featured Customer
"Our previous time & attendance system required constant maintenance; Touchpoint with Frontline, eliminated IT's time and attendance maintenance workload almost completely."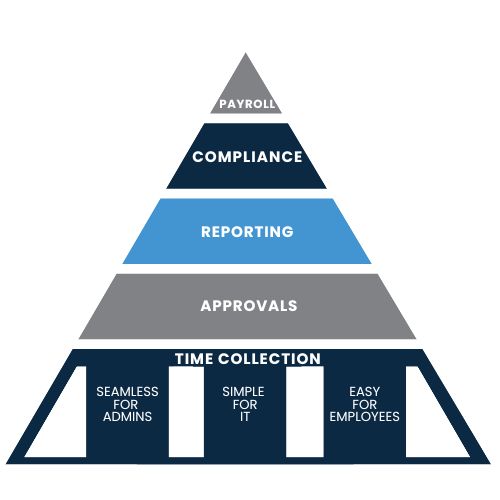 A firm foundation for Frontline.
The Three Pillars
Touchpoint exists to speed up, enhance, and make the payroll process more efficient for all parties of a school.
Easy for Employees
Seamless for Admins
Simple For IT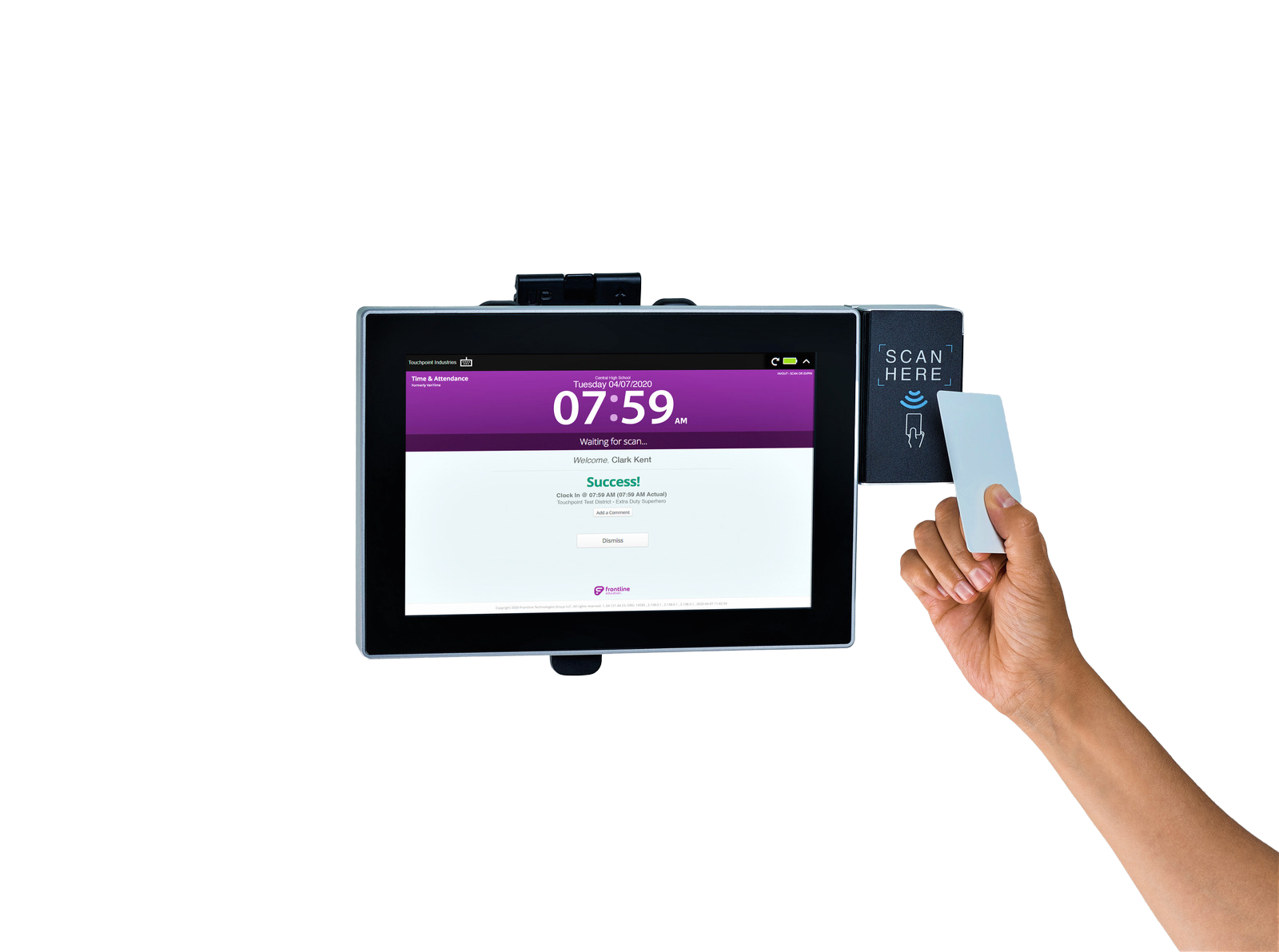 Reduce Missed Punch Rate
Make scanning fast and convenient by utilizing badges for a smooth and successful rollout.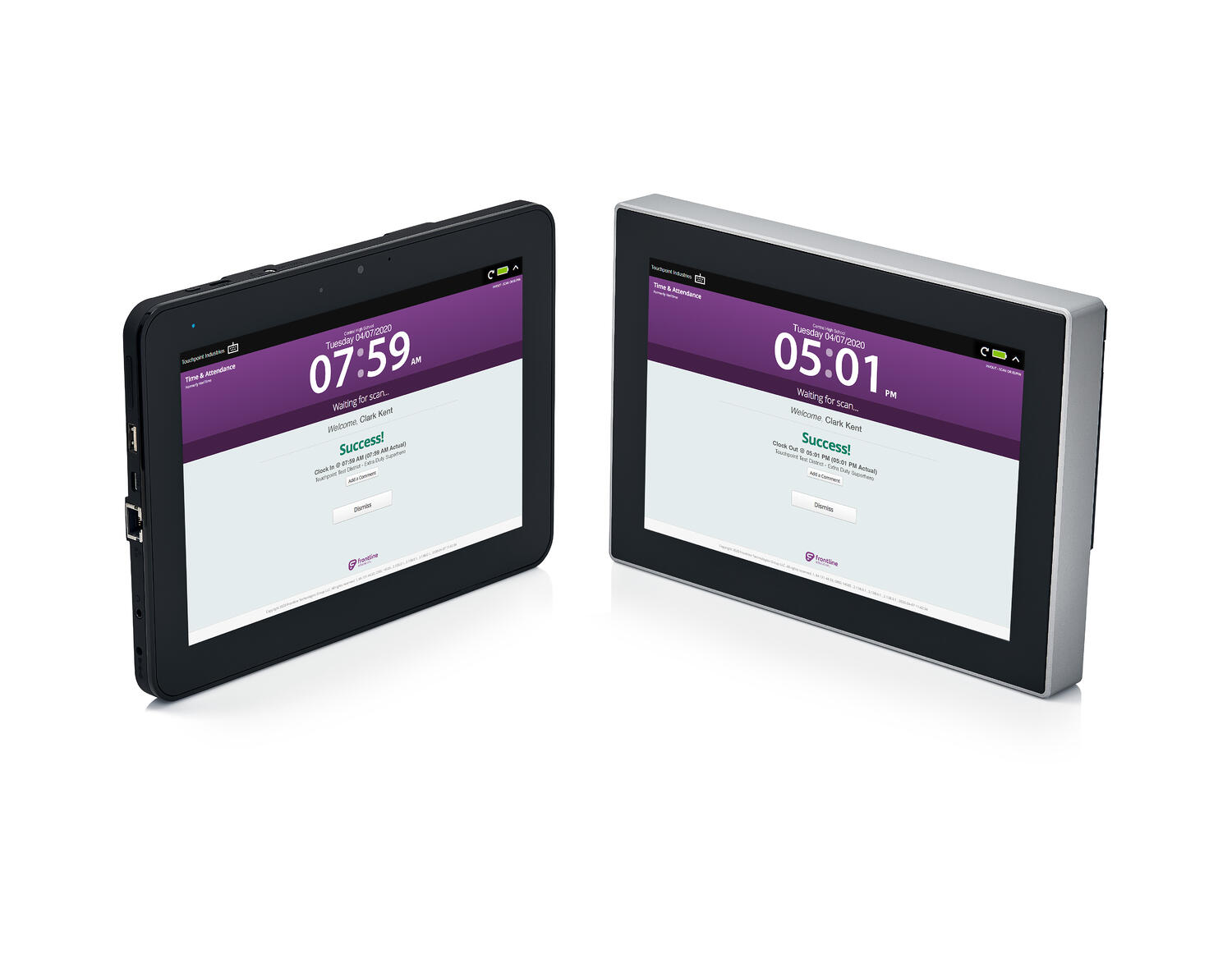 Clean and Convenient
75% of school district employees prefer to scan as soon as they walk in the building vs mobile and workstation clocking.
With our AnyPlace PoE, devices can be cleanly and securely installed near the door with just one cable.
We Have An App For That
Our DIY KIT comes complete with our new Frontline DIY SmartClock App, Badge Scanner, and White Glove Support to quickly turn your existing devices into clock-in stations.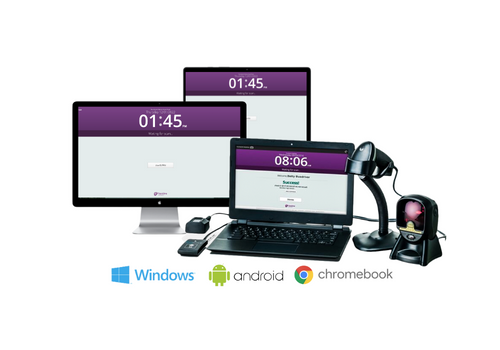 Go Live With Confidence
Our team of experts is there to manage all Frontline Direct integration as well as any updates, maintenance or patches to the software and hardware.