Traditional Solutions
The smoothest K12 time collection experience, fully equipped for touchless interactions.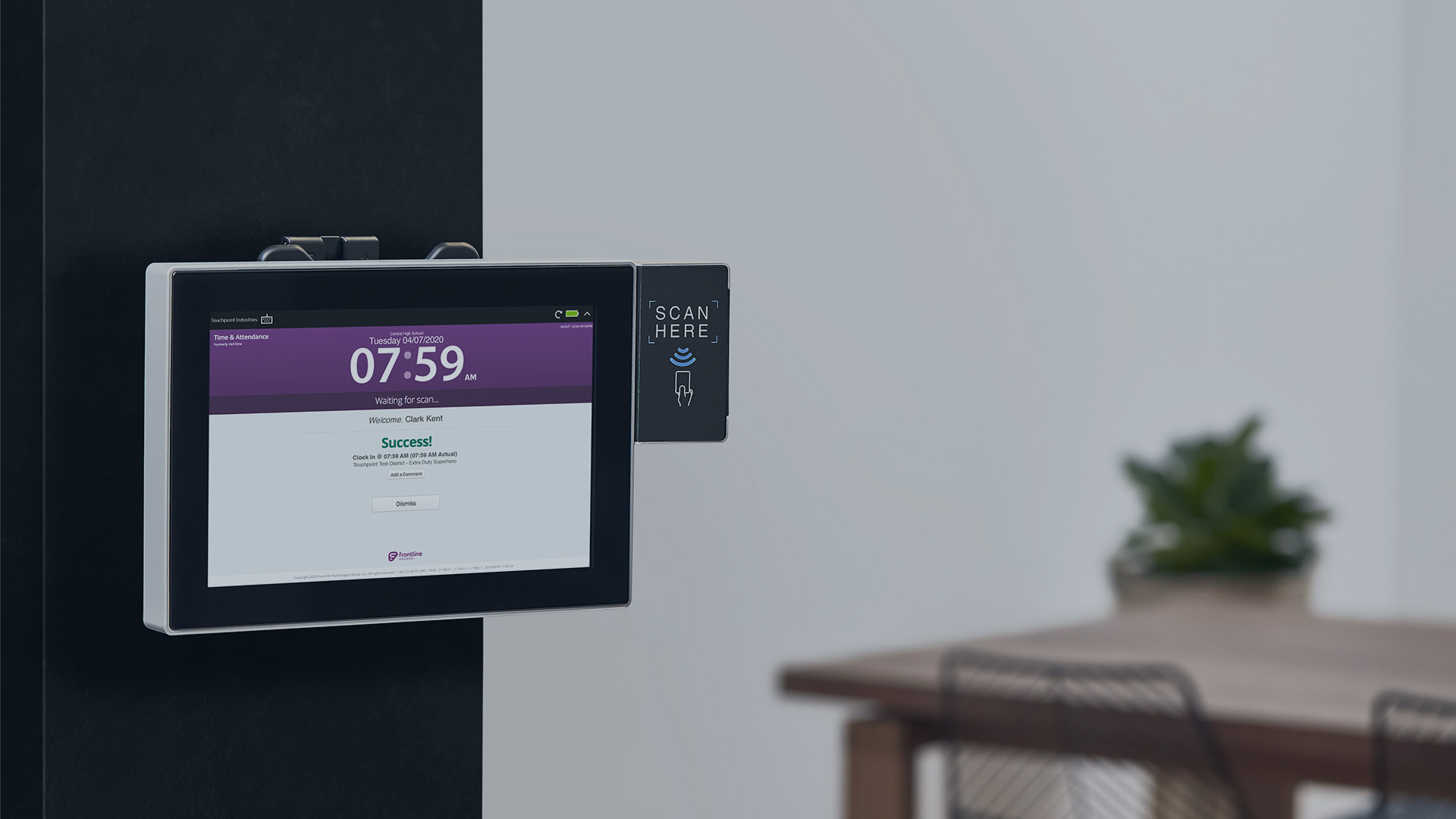 All-In-One Time Clocks
In the world of technology, change happens rapidly. It is becoming increasingly important for tech to have a focus on being accurate, adaptable, and easy to use.
At Touchpoint, these aspects are at the heart of the products we put out into the world. Learn more below about why our touchless time clocks are the best solutions for your district!
All at a one-time cost with discounts and trade-ins available.
Invest in Solutions that Work for You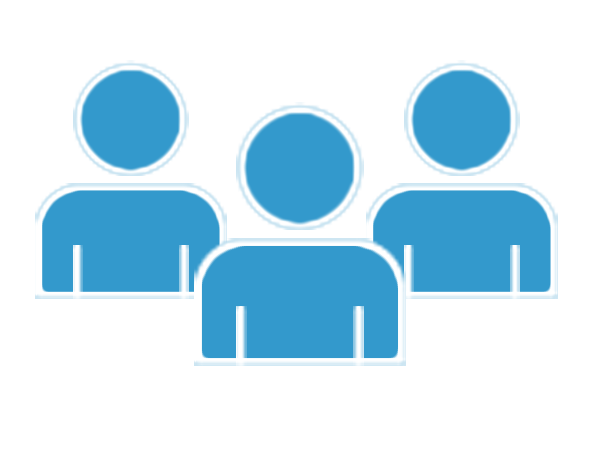 Increase User Adoption
Tired of employees frustrated as soon as they walk in the door? Our time clocks enable simple, effortless clock ins. Just swipe and go!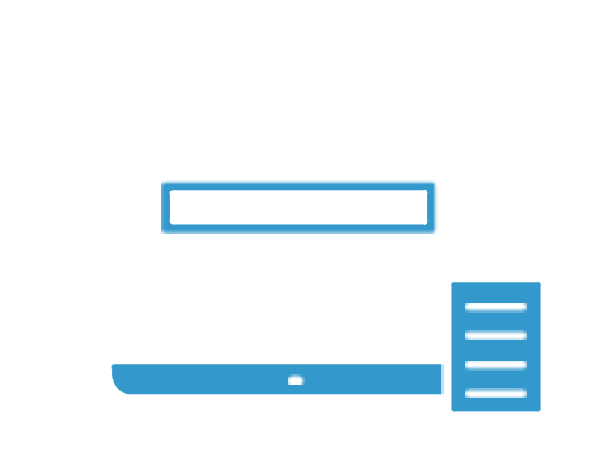 Minimize Support Tickets
With NeverDown technology, employees will always be able to clock in and out. You have enough on your plate, let us take care of the time collection!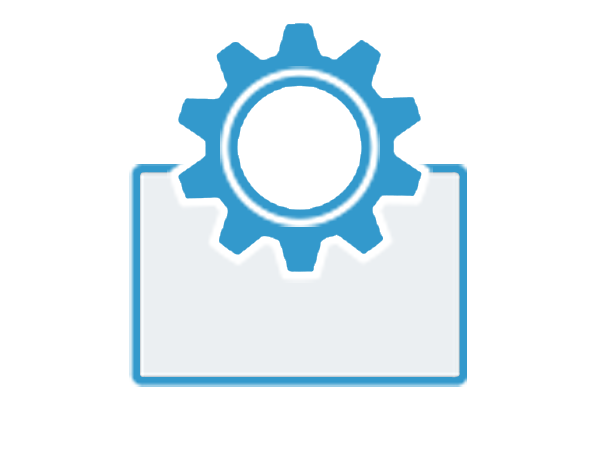 Avoid Frequent Maintenance
Avoid downtime for your employees, and extra work for you, with automatic updates and enhancements.
Which Features Are Right for Your District?