Budget-Friendly Solutions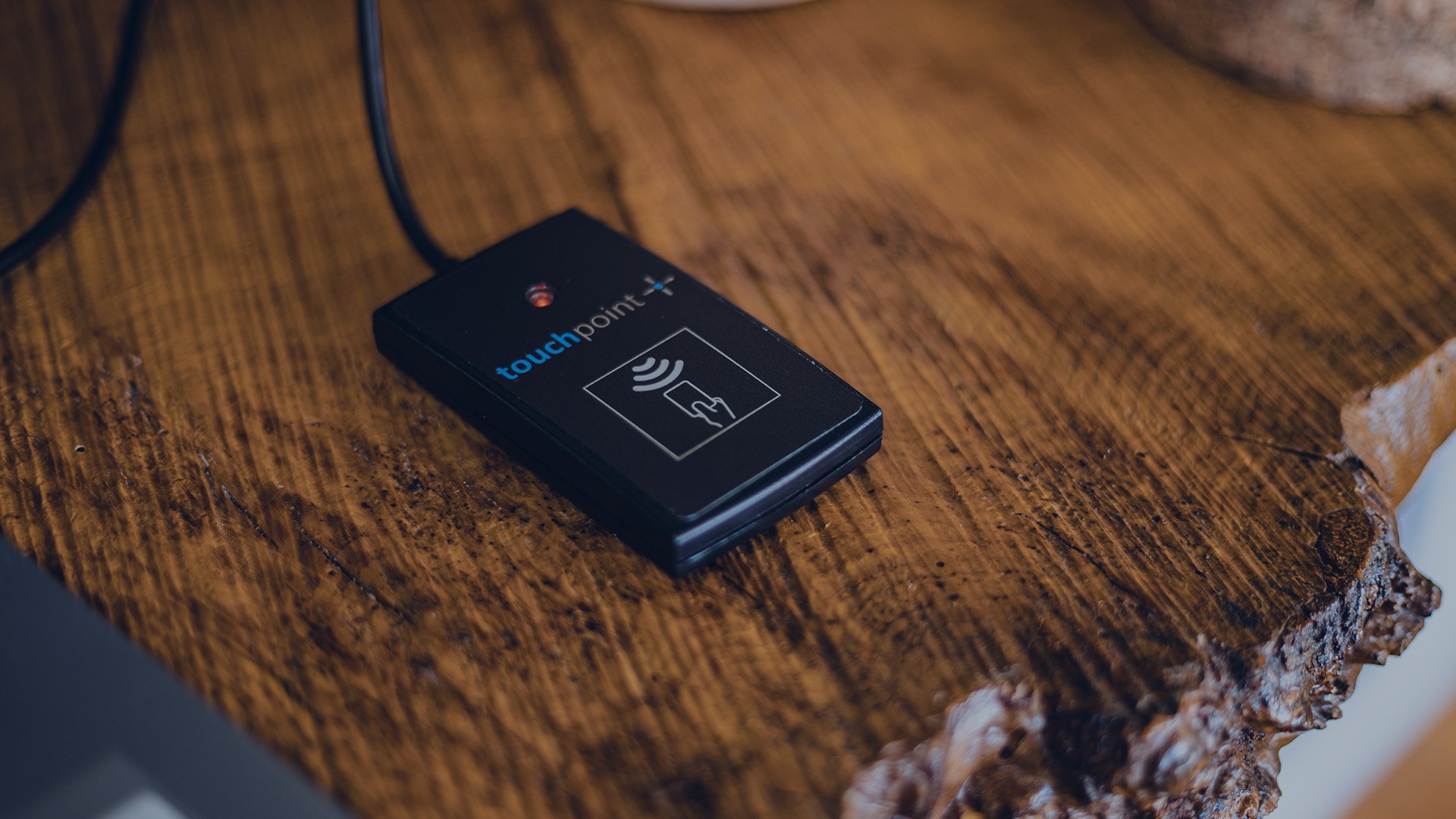 Want to pick and choose?
DIY Components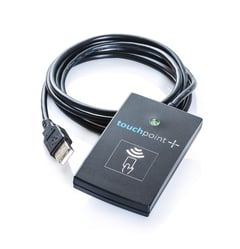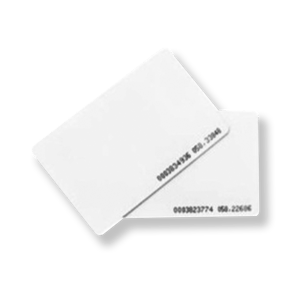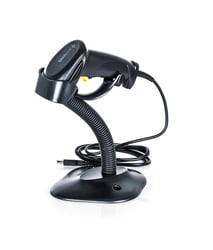 RFiD Proximity Scanner
Integrate your existing badges without being an IT expert. We first test and verify that your badges will work seamlessly and accurately with your Time & Attendance software; the scanners are then calibrated and programmed accordingly. They will arrive pre-configured, pre-integrated, and pre-tested to guarantee compatibility with your system. Simply plug them in and start scanning!
RFiD Proximity Cards
Speed up clock-in/clock-out lines with contactless Proximity Cards. Simply place the card near the proximity reader and beep - you're off!
Single Line Barcode Reader
This single-line, USB barcode reader is the most economical choice for expediting clock-in lines. We pre-test and pre-configure the reader according to your software and guarantee it will work right away out of the box. Reader will work with barcodes printed out from your system as well as integrate with most existing barcodes already on your ID cards.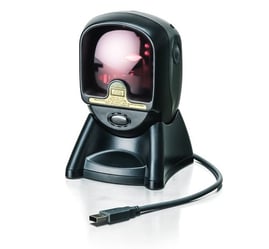 Omni-Direction Barcode Reader
This Omni-Direction Barcode Reader is one of the fastest on the market. Now your users can hold the barcode any direction, and the reader will automatically adjust and scan immediately.
Poor print quality and low light are the biggest reasons a good barcode is not read. This LED eliminates both issues resulting in a quick process and fewer complaints from users.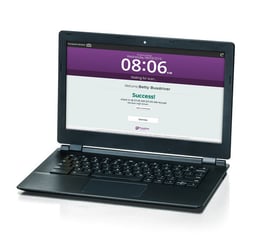 DIY Kiosk Lockdown App
With the budget-friendly DIY Kiosk Lockdown App, you can be confident that your DIY time collection stations are ready for anything. This fast, simple and secure application will help ensure you are getting the most efficient use out of your existing technology while minimizing cyber vulnerabilities.
With custom settings and configurations designed for seamless interaction with Frontline Time and Attendance, time collection will be a breeze.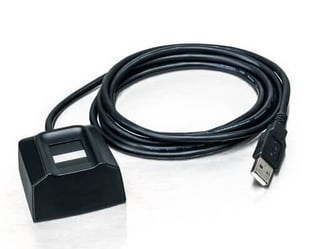 Biometric Finger Scanner
Easily make your own terminals buddy-punch-proof with the addition of a Biometric Finger Scanner. The verification and identification in our scanners are the best in education and currently used by hundreds of thousands in school districts across the country. With some help from our friends at identiMetrics, you can ensure your employees can never buddy-punch (and never need to worry about forgetting their finger).