Speed up clocking and prevent digital hiccups.
DIY Kit
This has everything you need to make sure your IT department can build their own kiosks and have the info they need. This also includes the ability to use budget scanning with a USB.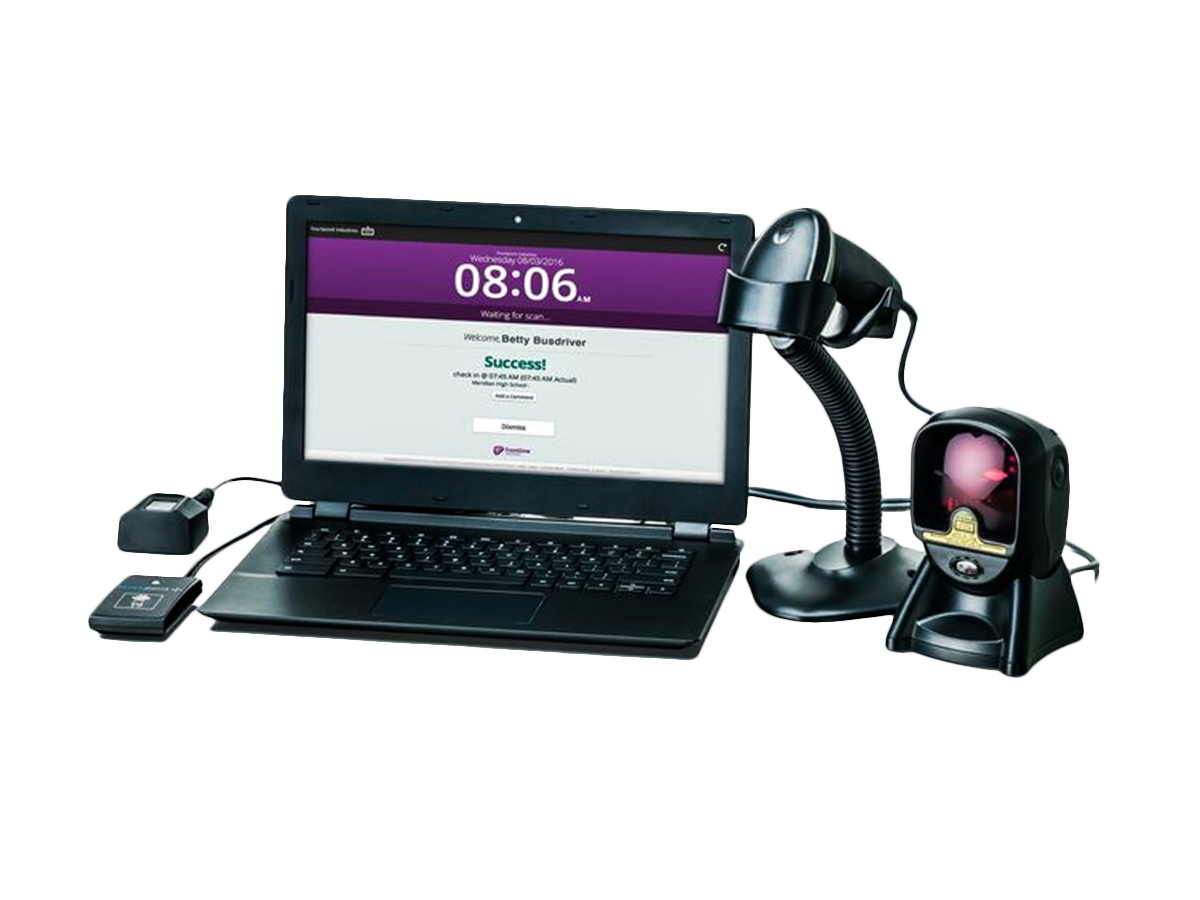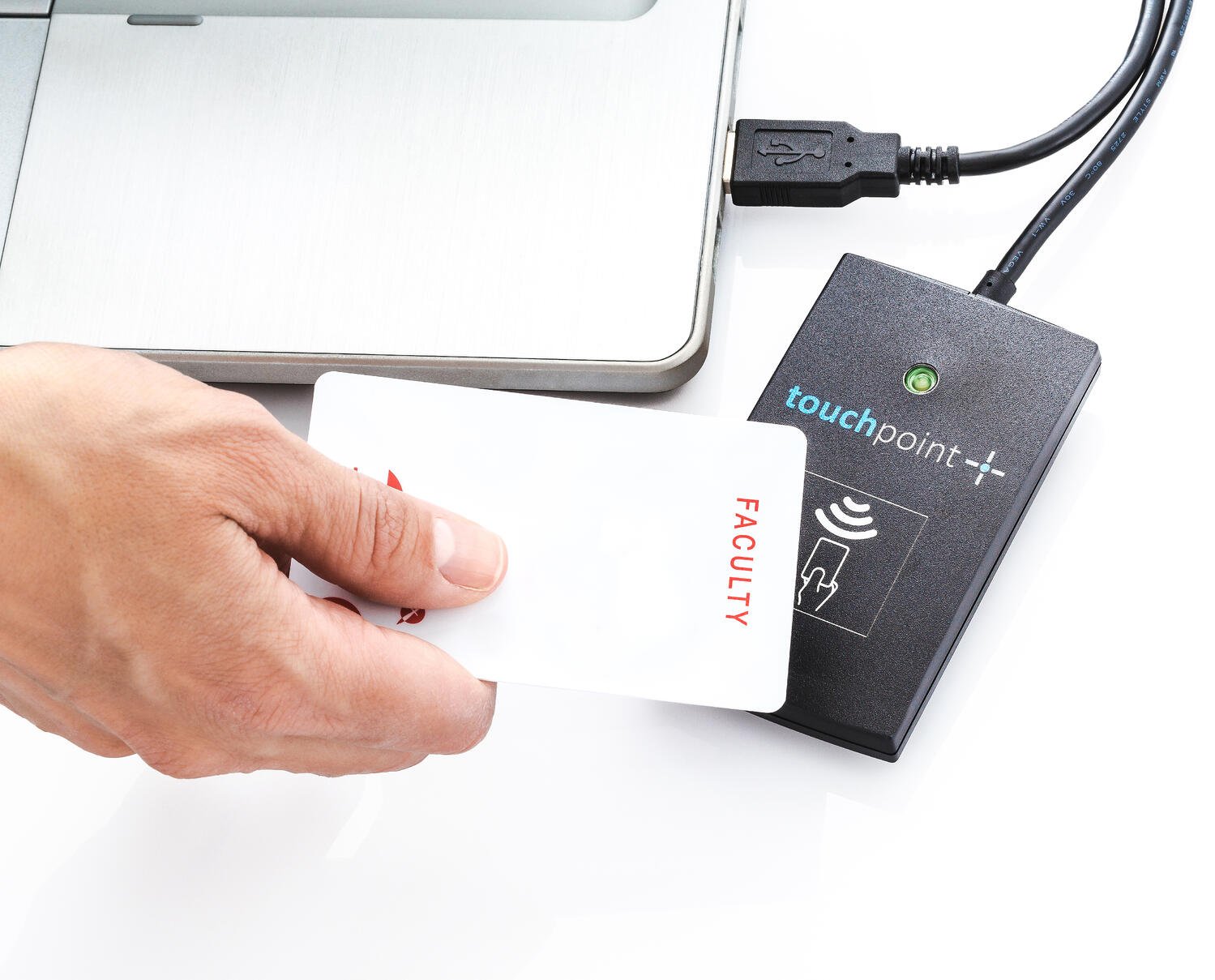 Speed up clocking - Use ID badges to prevent long lines at the time collection kiosk.


Discourage buddy punching - It's easy to text someone your pin, but you can't text someone your badge!


BYOD - Use your existing Android, Windows 10+ or Chromebooks.


Ensure Digitally Functionality - Our Kiosk Lockdown app will turn your device into a digital kiosk to prevent digital tampering or hiccups.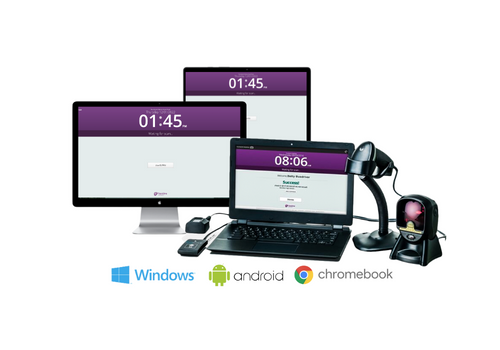 Our DIY Kit comes complete with our new Frontline DIY Timeclock App, Badge Scanner, and White Glove Support to quickly turn your existing devices into clock-in stations.